Since 1989 our motto is CALLIGRAPHY WITHOUT BORDERS

Main pages




MANGA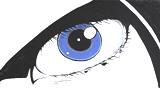 Champions of hardness and attention to detail, these are dip nibs which manga artists can not do without (you can also write, but extremely fine print). All inks are suitable.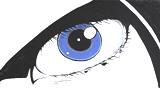 Smart and highly accurate, small Japanese pens equipped with their special ink cartridges also allow work during a travel.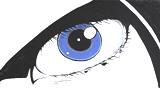 Zig Cartoonist "Great for Manga" is a new series developed for professionals of Japanese narrative drawing: Mangaka for contours and Mangaka Flexible for sketching. Pigments water and alcohol-based (smudge-proof), good lightfastness.


Received recently:
Visit our pages :